As the most reliable BulkSMS service provider in Nigeria, The interest of our customers is dare to our heart and we are always working on new ways to ensure that you get 100% satisfaction with the services that we provide and the products we offer you.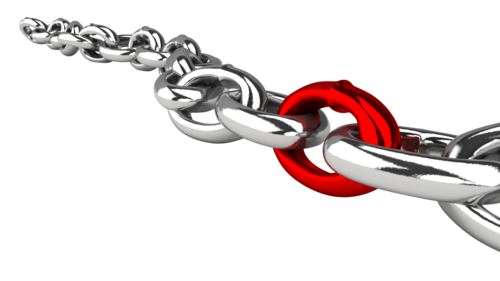 We are glad to let you know that we have added new SMS delivery Route features to our CloudSMS Bulk SMS service where you get to select the delivery option you prefer.
The new SMS Delivery Route features include;
100% delivery (delivers to DND and Non DND numbers)
CloudSMS (Delivers to DND and Non DND numbers with CloudSMS as sender ID)
Corporate bind (Delivers to all numbers)
Bulk route (Delivers to Non DND numbers only)
These are varieties of options you can explore to suit your needs and be rest assured that the recipient gets the exact information that you are trying to pass across to them at relatively affordable prices. Read further to know more about these exciting options.
if you have any questions please be sure to let us know by mailing us at support @ cloudsms.com.ng