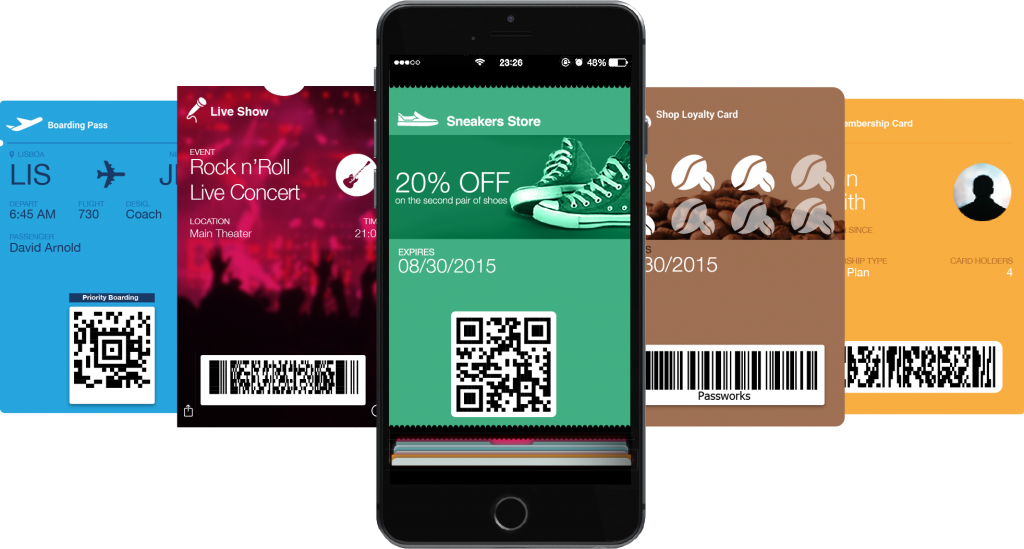 Getting started with mobile marketing for your business today, looks like the best decision you will find yourself making this new business year.
It is no news that people spend more of their time using their mobile phones, and the easiest and the best way to get their attention or get them to notice whatever you are selling is presenting it on that same screen they find themselves staring at all day.
You can use Mobile marketing to connect with all your customers
Why you should get started with your mobile marketing
Most Importantly, business owners or organization need to incorporate mobile marketing into their marketing strategy. It is great if you customize and personalize your marketing strategy.
Mobile marketing is the new best idea in promoting your business and recording better sales.
For this purpose, you can use SMS (Short messaging Service) as a very effective channel through which you can pass your messages across to your customers and personalize your marketing strategy.
Over 3.6 billion people are able to receive SMS messages, and 90% of those messages are opened within three minutes (compared to 90 minutes for the average email).
However, sending an SMS to someone, means you are reaching them personally unlike when you use other channels that targets a larger section of people.
You have to be careful, respectful with your messages.
Here are a few things to keep in mind
Be clear on who is sender is
Keep your text under 160 Characters
Offer should be valuable
Include a clear call to action
However, using Bulk SMS service will make your SMS Marketing and in turn, your mobile marketing very much easy.
It's time to take your business to the next level, subscribe to  our bulk SMS service today to kick start your Mobile marketing strategy.