Dear Valued Customer, we are sure that you expectant of Our new Innovative product offering? It will be officially announced on our Official Blog and Social Media Platforms by 19:00 30th September ,2013 DONT MISS IT!!.
However, we are pleased to inform you that you can now pay units to your CloudSMS Account using Western Union Money Transfer from anywhere you are all over the world.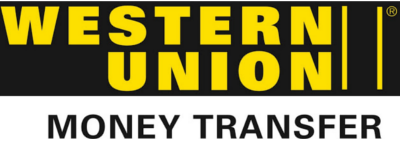 Procedure
Place your order here
Send USD equivalent of the Naira value of your order using CloudWare Technologies as the receiver
Call, Text, Email us the details you used to enable us receive the funds(note: you are responsible in ensuring the security of your communication channel)
Your order will be approved within 5 Minutes and your account will be credited immediately
Automated way coming soon…..
Should you require additional information or assistance, we remain at your complete disposal.