Well first, it's common knowledge that you can't buy anything with an empty purse/wallet. To purchase airtime on CloudSMS, please confirm that your wallet has sufficient funds. If you missed the post on how to fund your wallet, please "click here" to catch up. Now that we are all up to speed, let us see how we can buy airtime from our CloudSMS wallet.
Login to your CloudSMS account
On the left side bar, click on the "Buy Airtime" button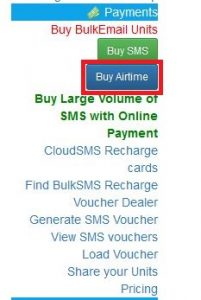 3. You will be taken to a page showing your mobile wallet balance. Fill out the form displayed by inputting the desired phone number you wish to credit, the network of the entered phone number and the amount to be credited. Please note that the field only accepts phone numbers in the '080', '070', '090','081' or others format only. E.g. 08012345678. Numbers starting with international dialing code i.e'+234' will not be processed by the system. E.g. +2348012345678.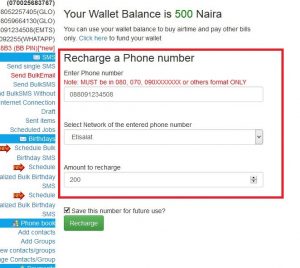 4. Click on "Recharge"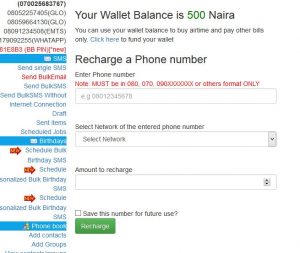 5. You will get a notification that your recharge is successful and your line gets instantly credited.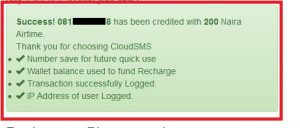 Don't you just love it when life is made easy? We know we do.