Things are moving fast and the most valuable asset is your time, you need to move fast and communicate on the go.This is why CloudSMS the most reliable BulkSMS service  provider in Nigeria provides you with Add contact feature on your CloudSMS Account which helps you send message to your prospective clients faster by saving those numbers on your CloudSMS Account for future usage.
The procedure to follow are stated below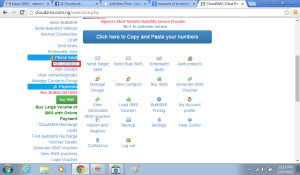 It will take you to this page below
Note before you can Add contacts you must first of all Add Groups
Click on click to add new group, it will show you a drop box. Enter the name you will like to call the group.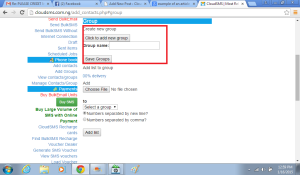 After you have added the group name you will like the group to be called, you save by clicking on save groups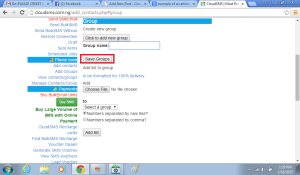 Then you Add the contact list you have created by going to add list to group, it will open a dialogue box for you to select the numbers list for the group from where you saved it.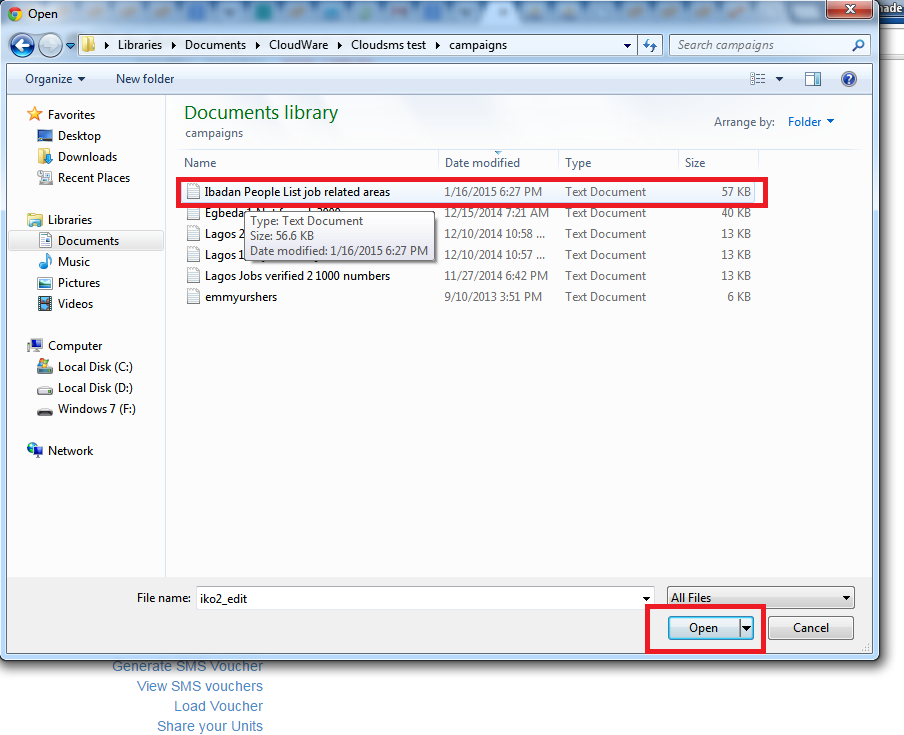 NOTE Ensure the numbers  are typed in a text file and that the numbers are separated with new line (one per line) or comma.
 Select group name that you have created before from the select group drop down 
Click on the number separated by comma or number separated by new line option depending on how your numbers were separated 

Then you add to list
Here is another way to Add contacts
After Adding the name of the group you want to create,
Click on view contacts/groups
Select on the name the group you want to add contacts to was saved with by clicking on view in-front of the name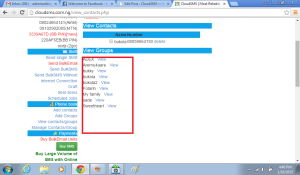 It will bring a blank space where you can type the numbers 
Type the contacts one per line (press enter after typing one number)
After the numbers has been typed in the box shown, click on update changes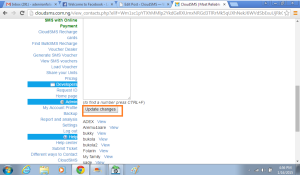 If you have any questions Please feel free to contact us on 0700CLOUDSMS or Mail us on support@cloudsms.com.ng
thank you.